110 New Moon Trivias by Xenia
Sunday, 29 November 2009 @ 19:08
|
0 notes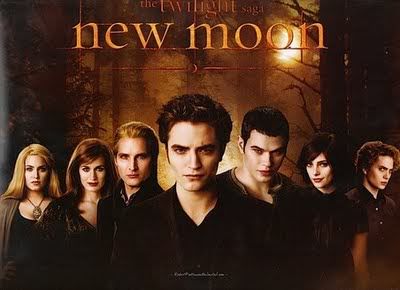 #001: Edward is still charming.

#002: Jacob Black is less hot than Edward.

#003: I like the way Jasper's eyes blink while he's talking.

#004: I can sense that the eye colour of The Cullens becomes more shining like honey.

#005: Oh yeah... Alec can't beat Jasper for beauty case.

#006: Carlisle looks so.. oh... when he's examining Bella's injury. So, he's still my favorite.

#007: Rosalie's appearance is gracious, just like me.

#008: The humour senses are good.
#107:

"This may hurt just a little."

#108: Someday I'll have Jane's epic gestures.

#109: I want to have an elder sister like Alice Cullen.

#110: New Moon is better than Twilight.
Labels: movie, new moon, trivia